Become a #PawSeat Ambassador
Do you like the idea of safe, comfy & anxiety-free car rides with your pet and would like to share it with the world? PAW-esome – you're exactly who we're looking for!
Get a free PawSeat® in exchange for a testimonial (photo & video) – send us your application to become a part of the #PawSeat family.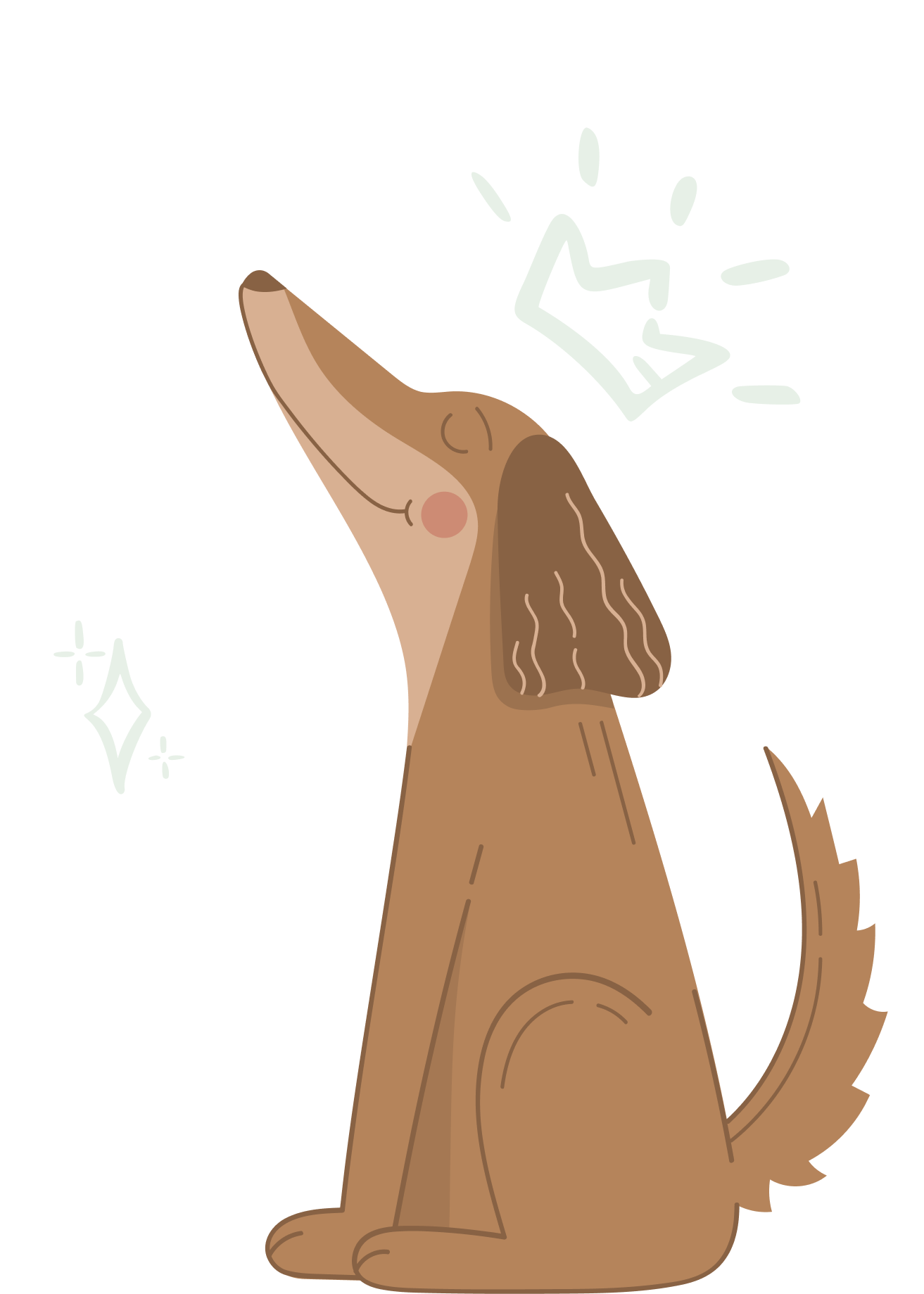 Who can apply?
Anyone can become a member of the #PawSeat family! If you like what we stand for and don't mind sharing your feedback & taking a few pictures/videos, we'd love to receive your application!
Where do I start?
Just complete the form below and we'll be in touch within a few days – we look forward to welcoming you to the #PawSeat family!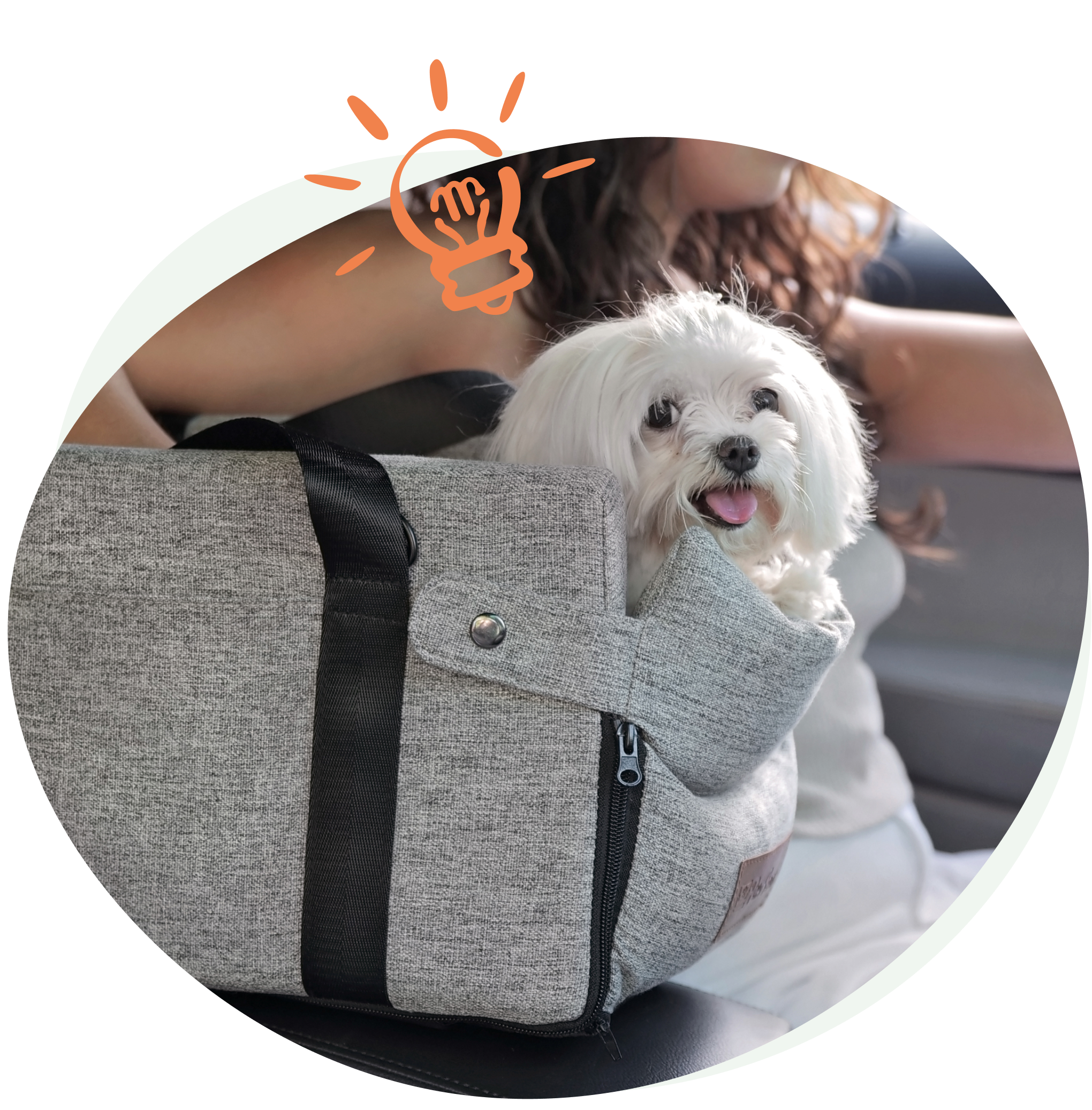 Send us your application
To become a part of the pawesome #PawSeat family.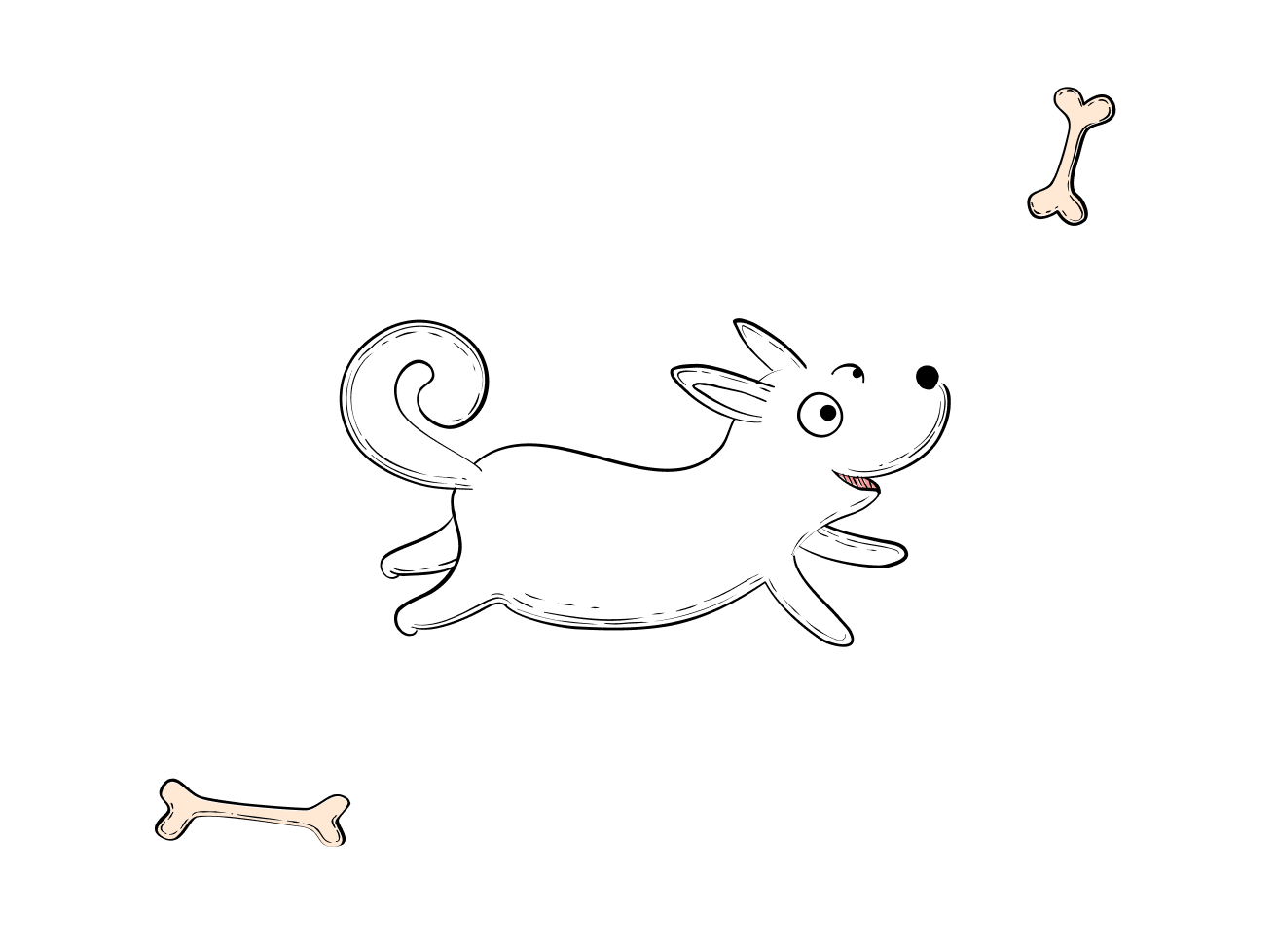 Meet Our #PawSeat Family & Get Inspired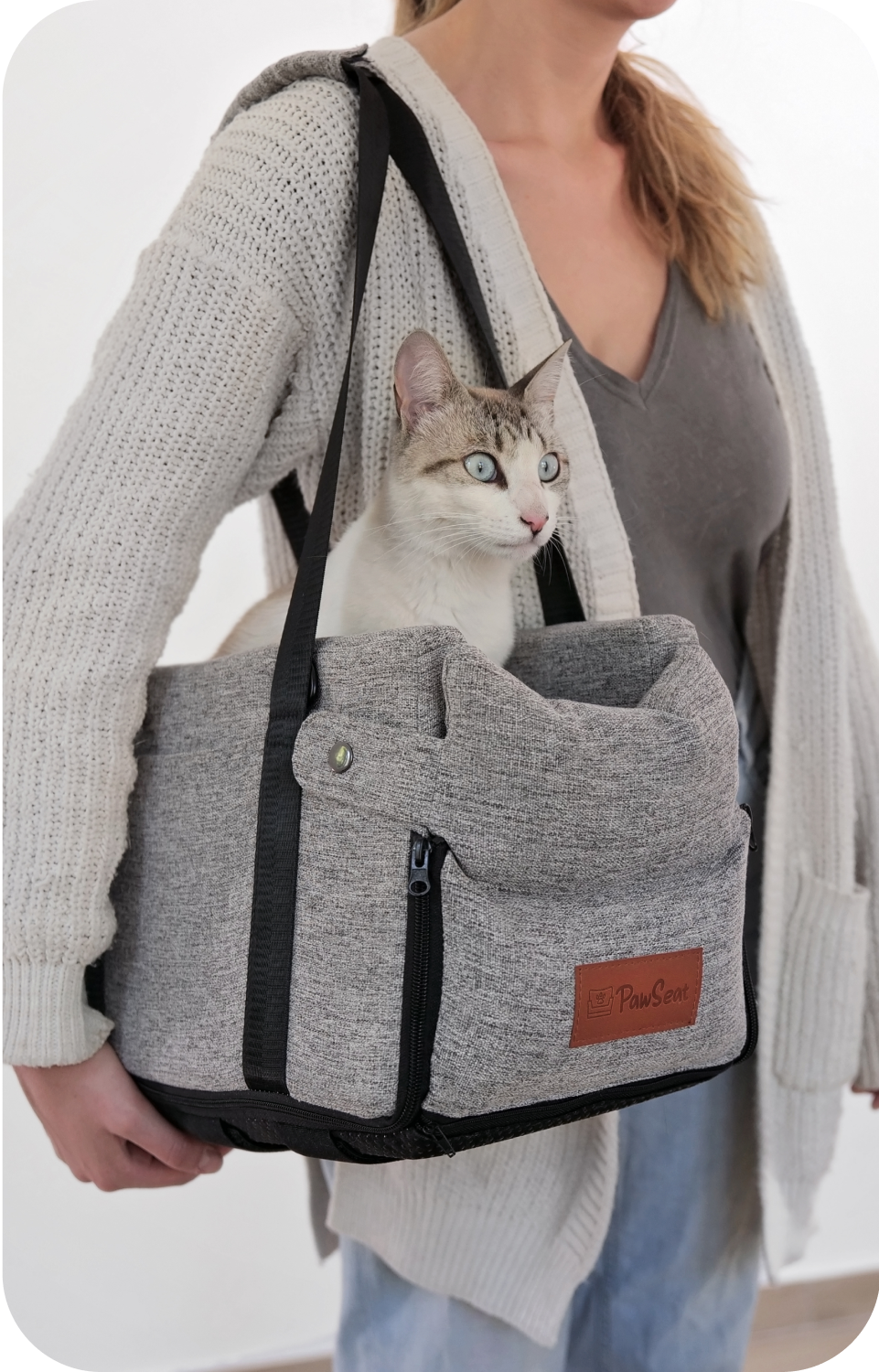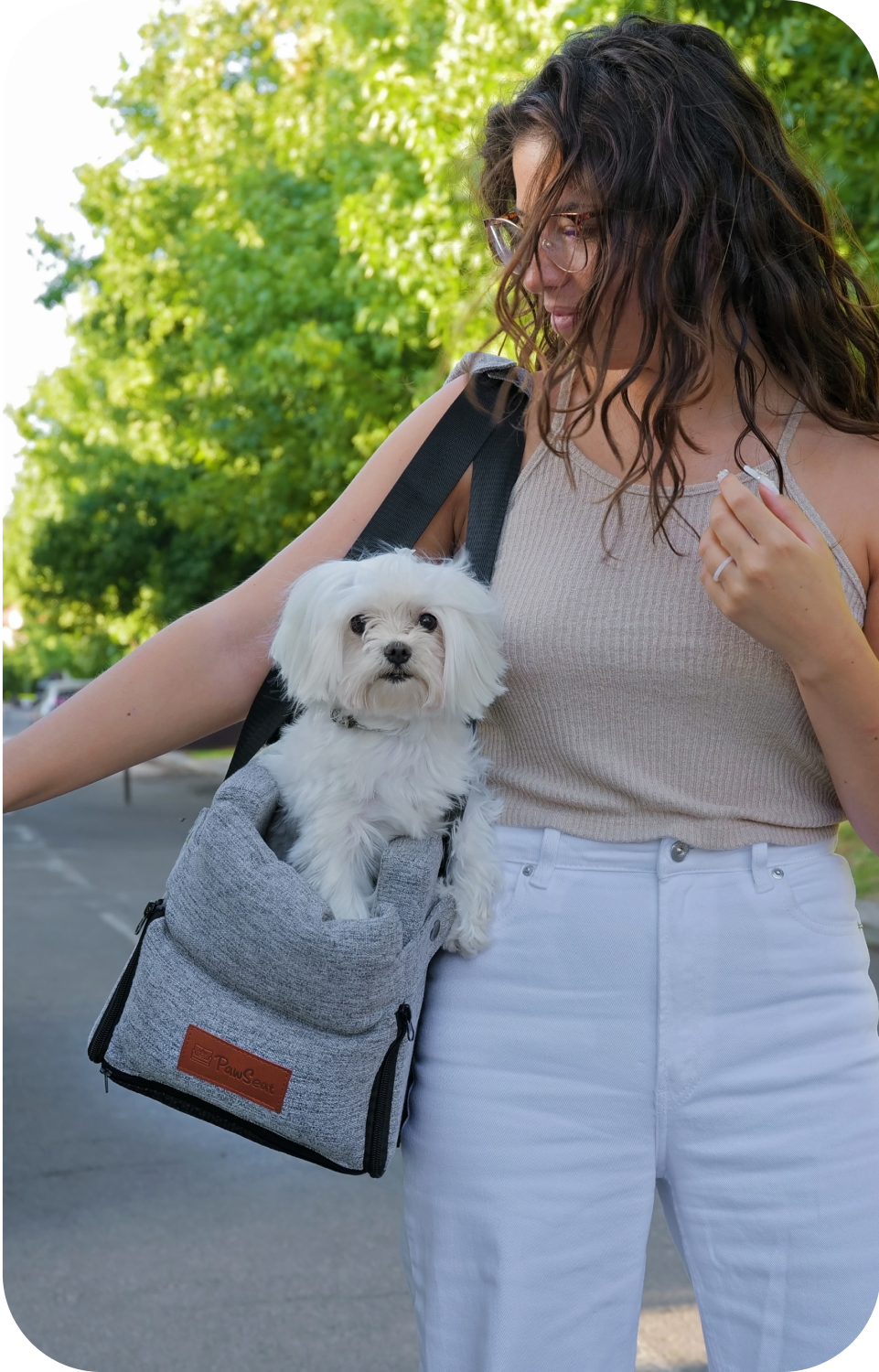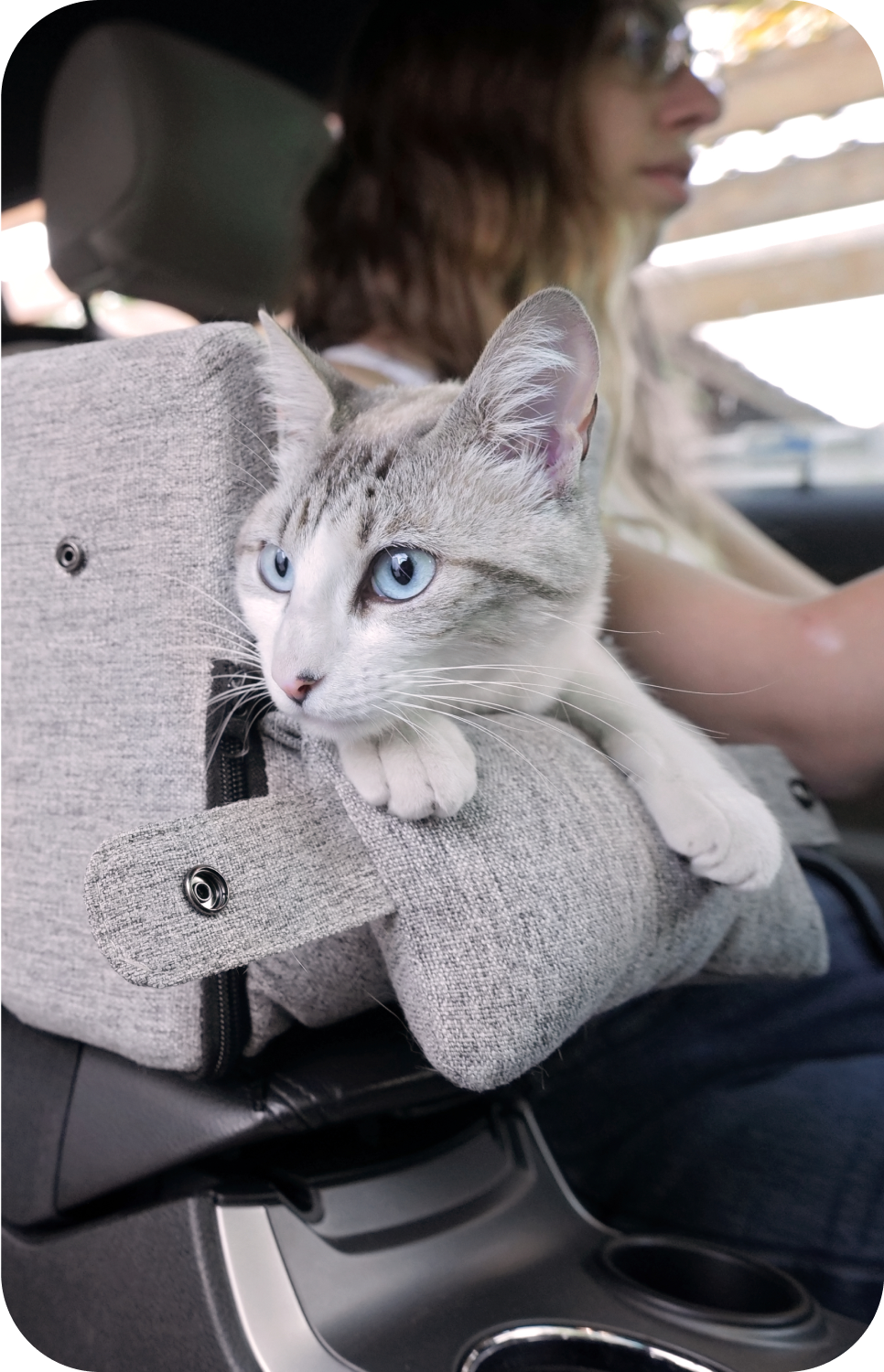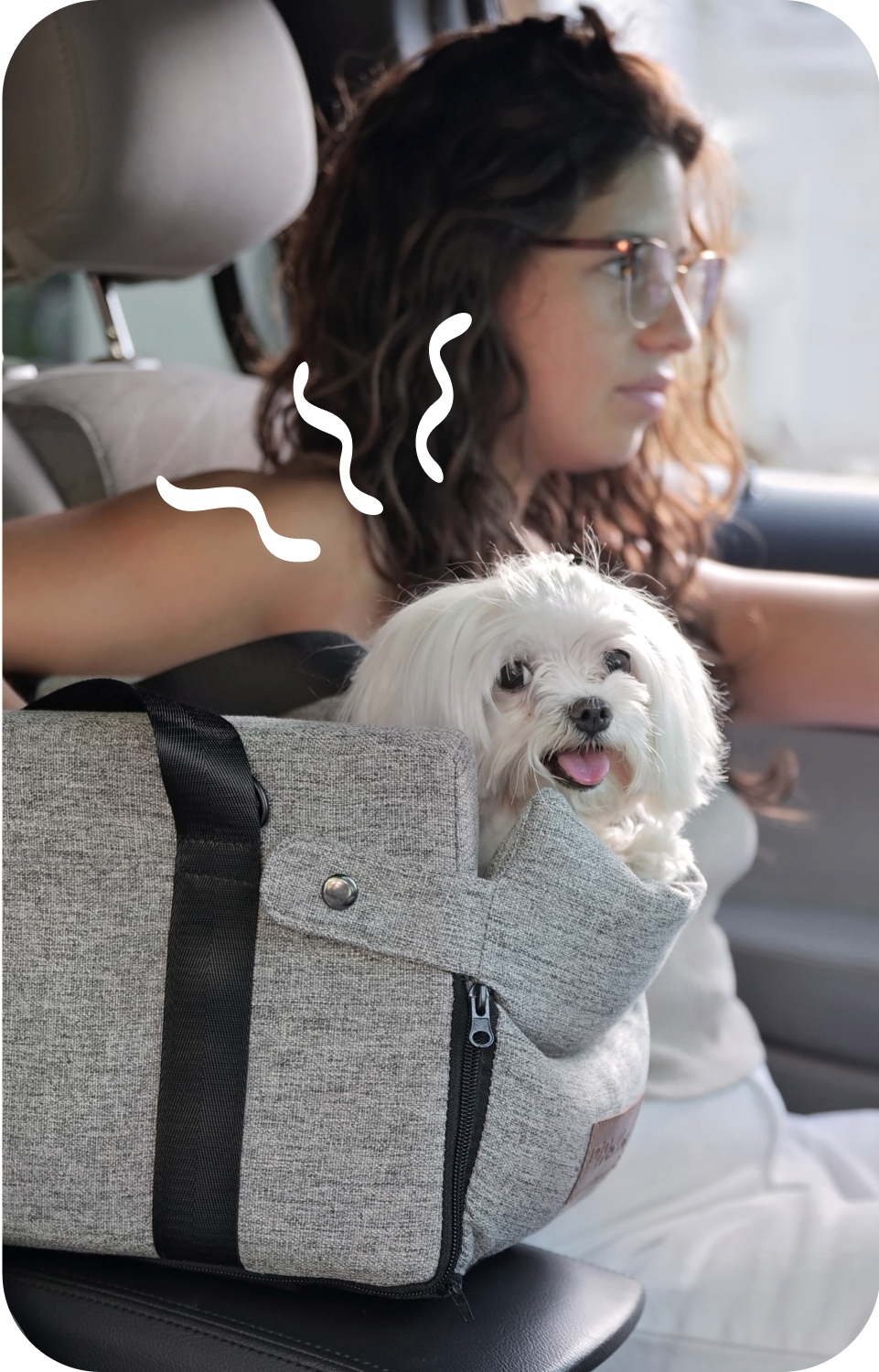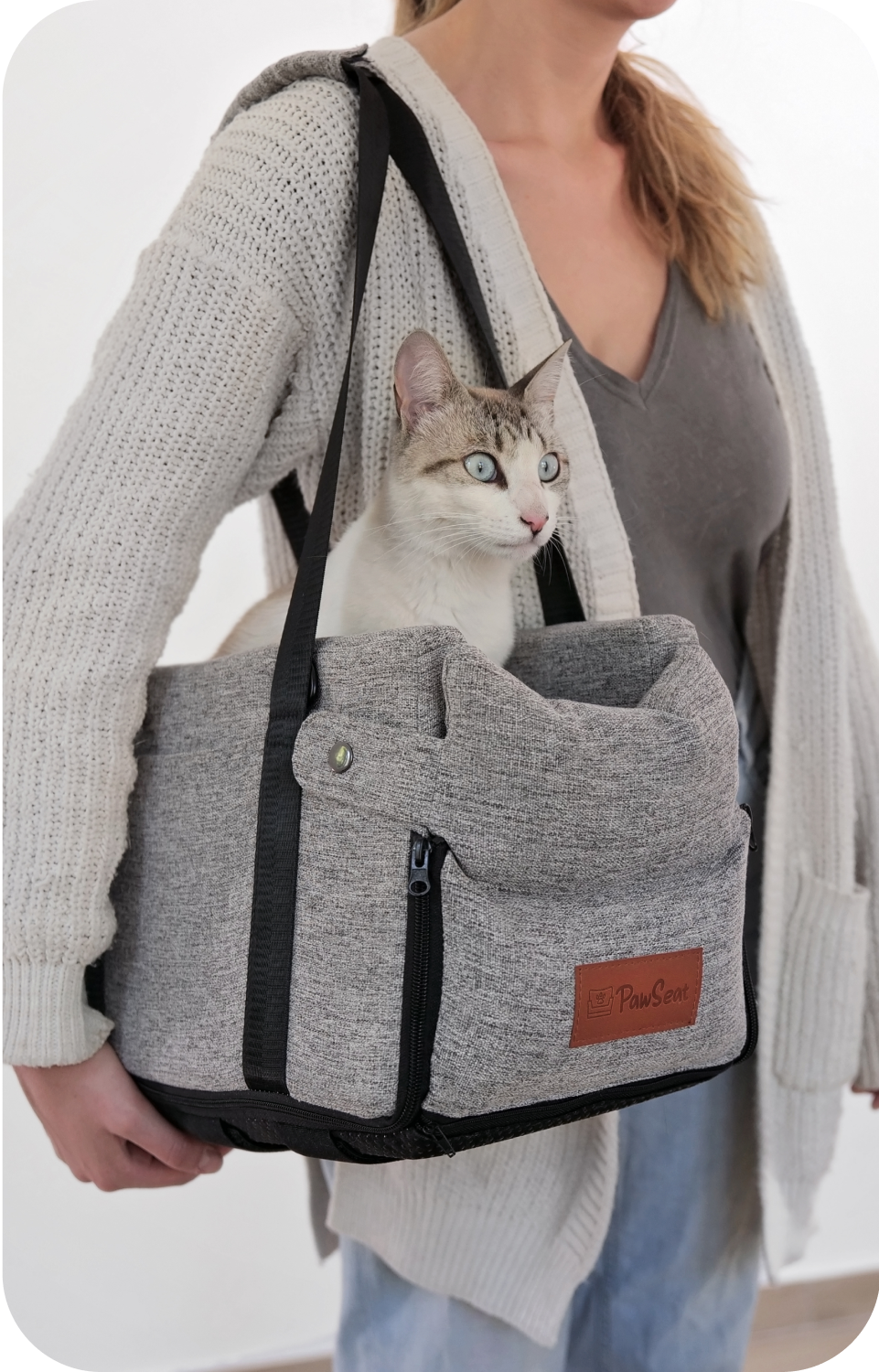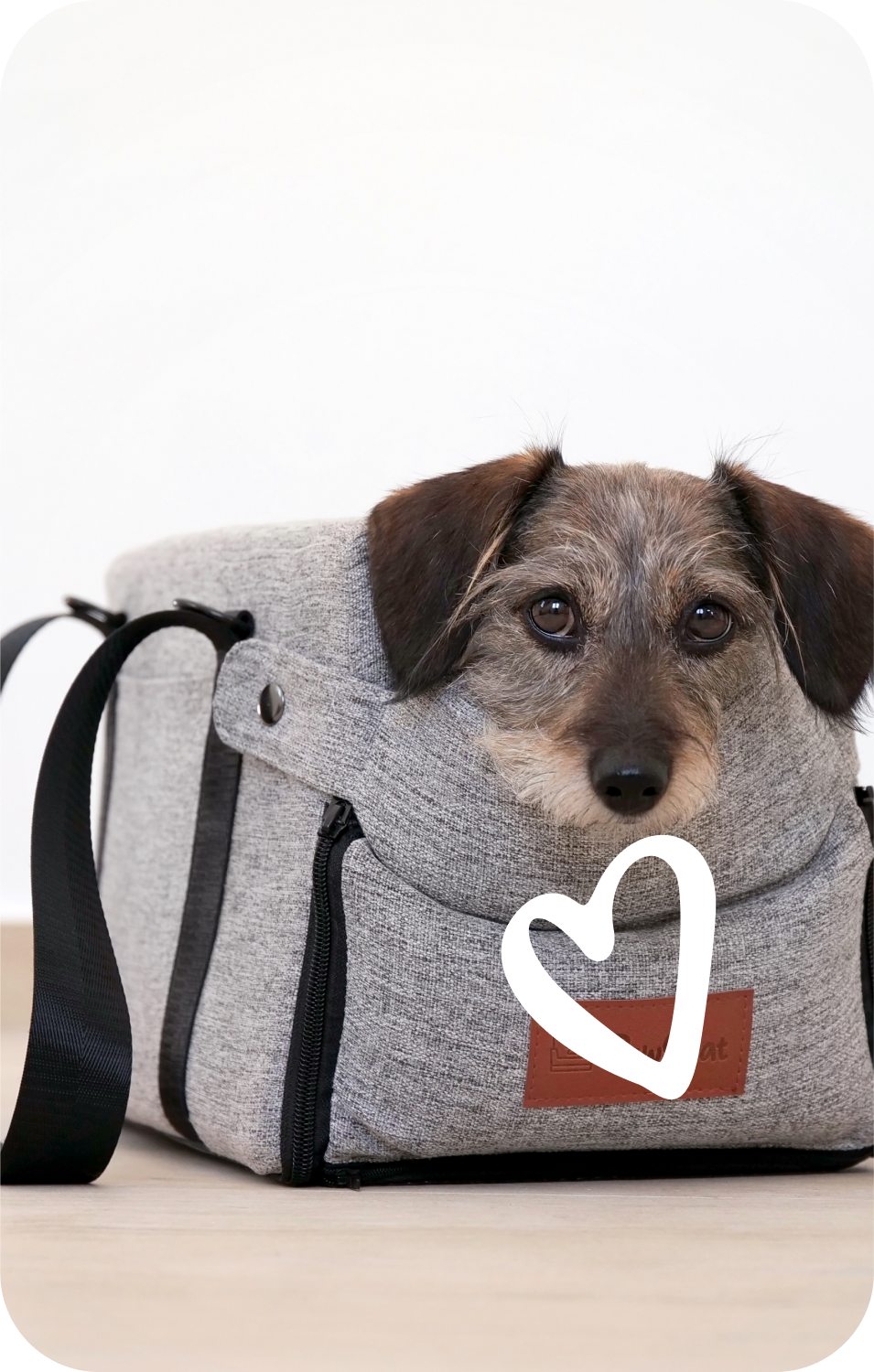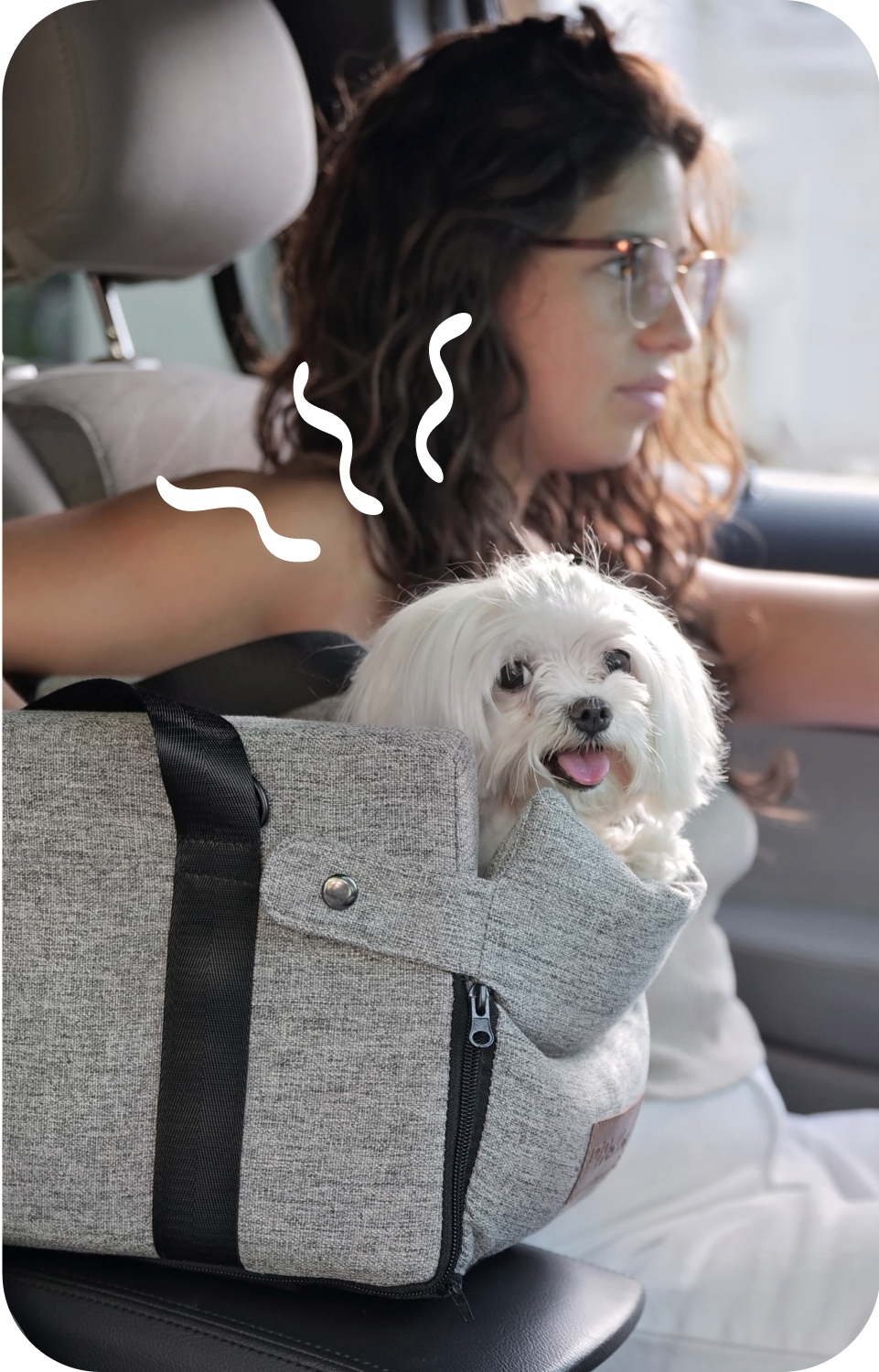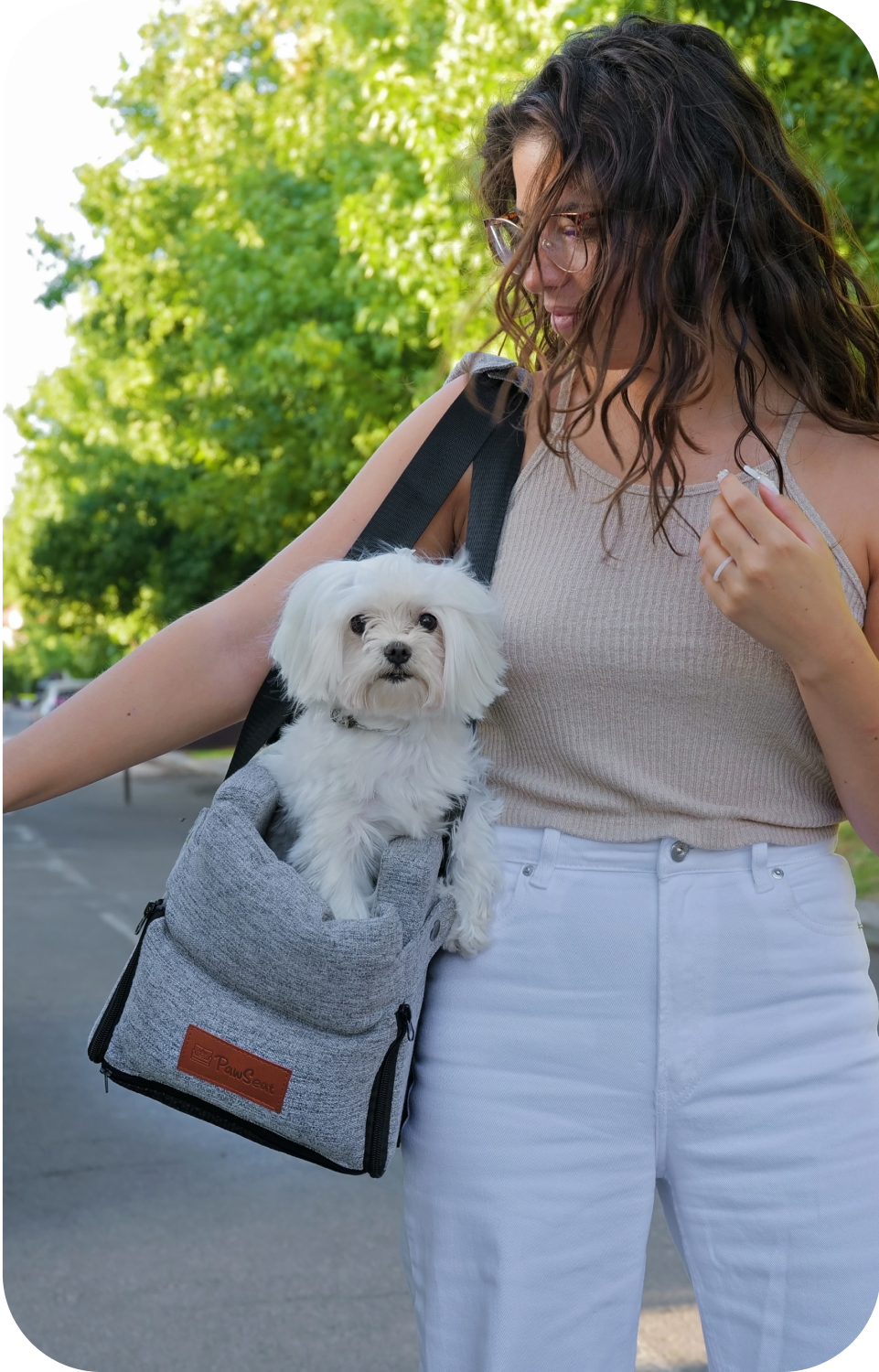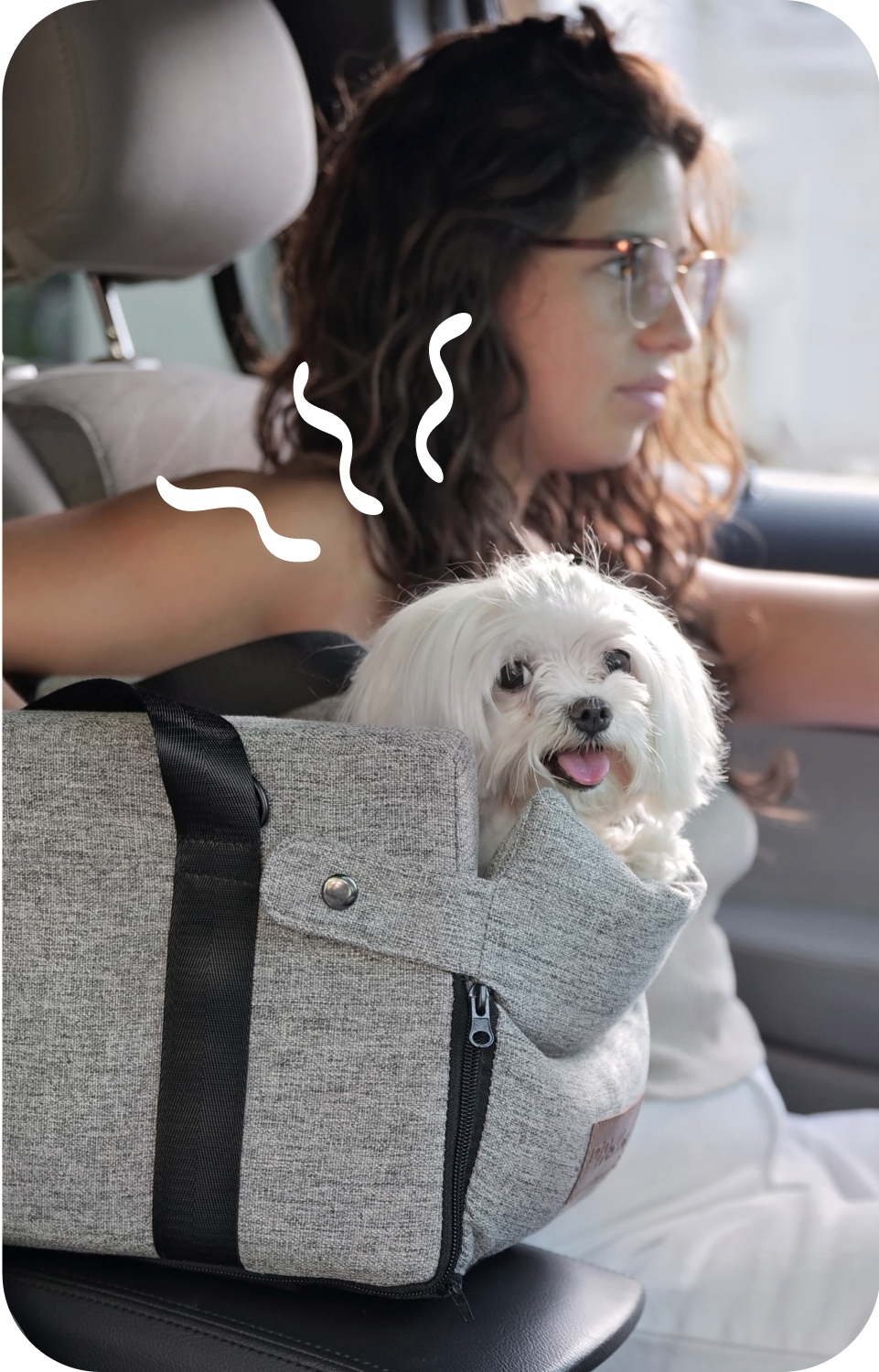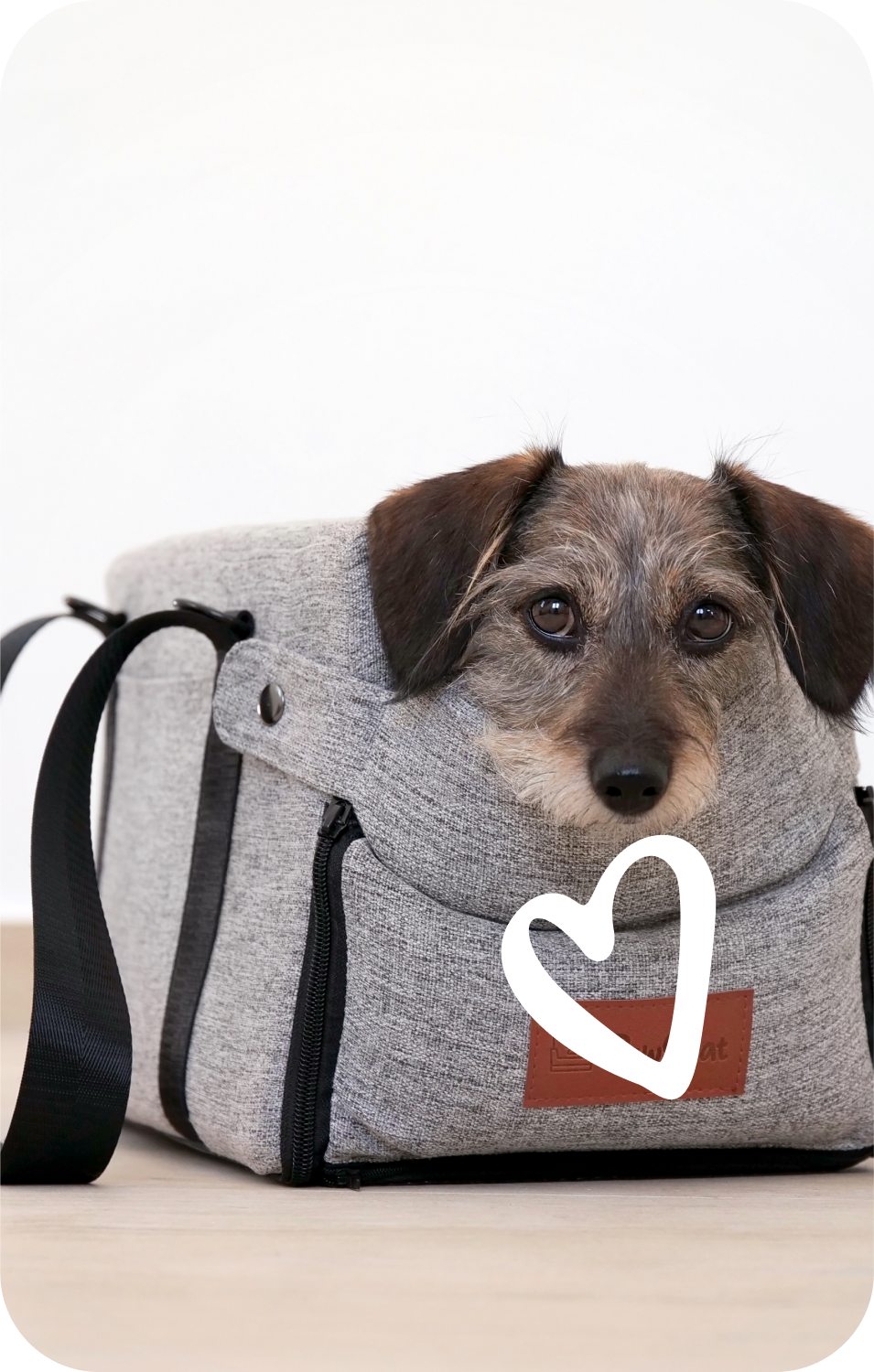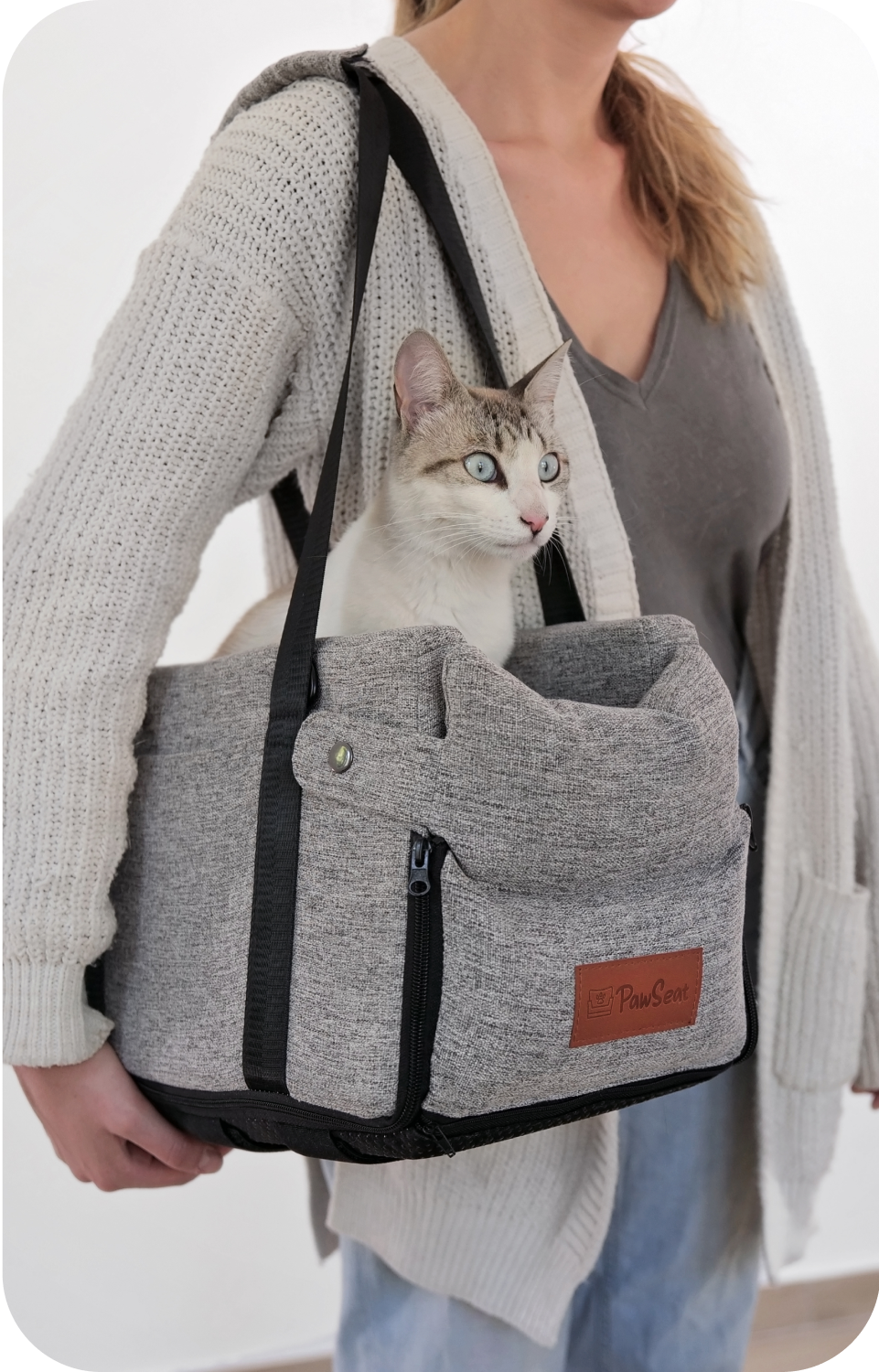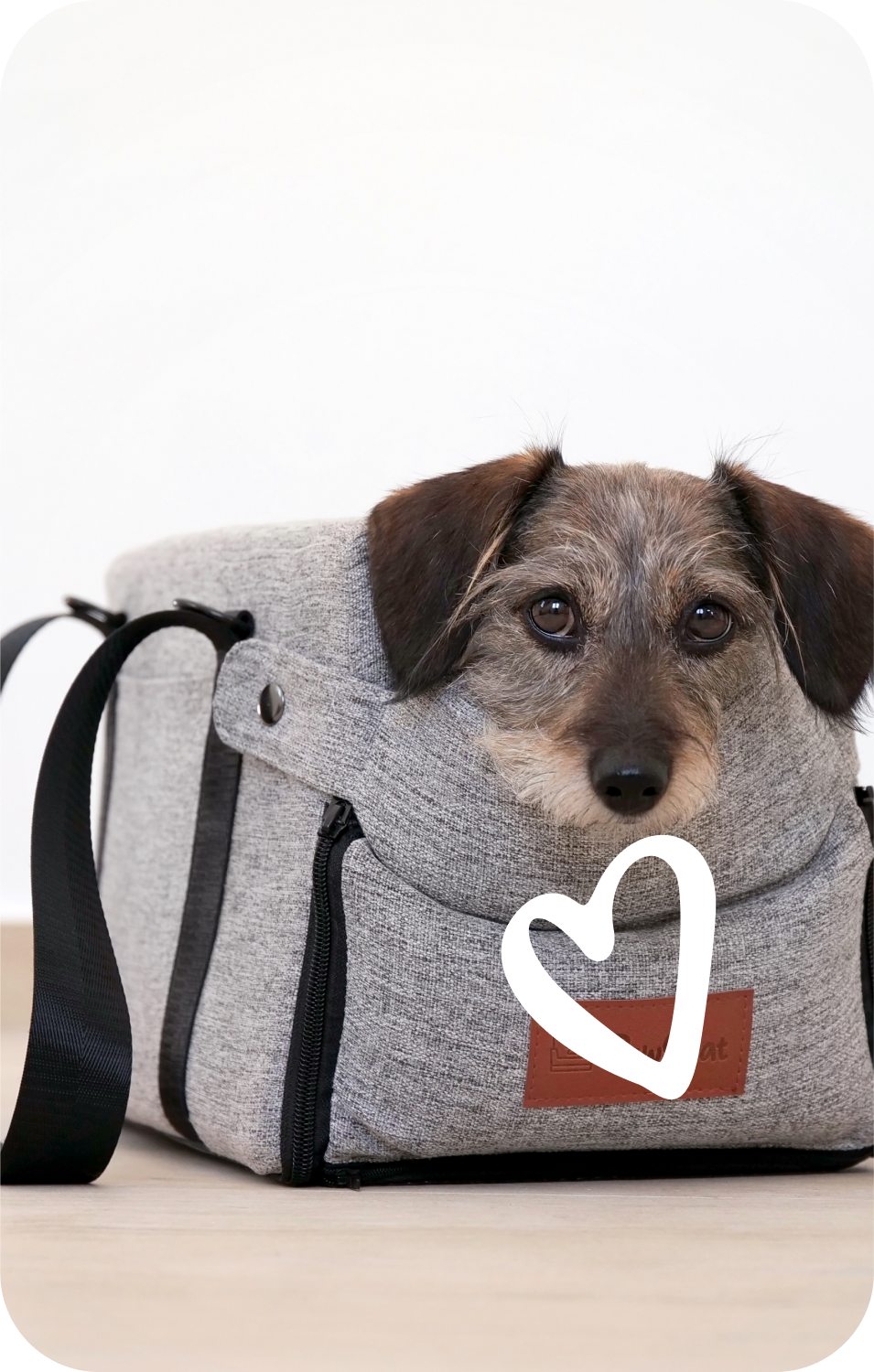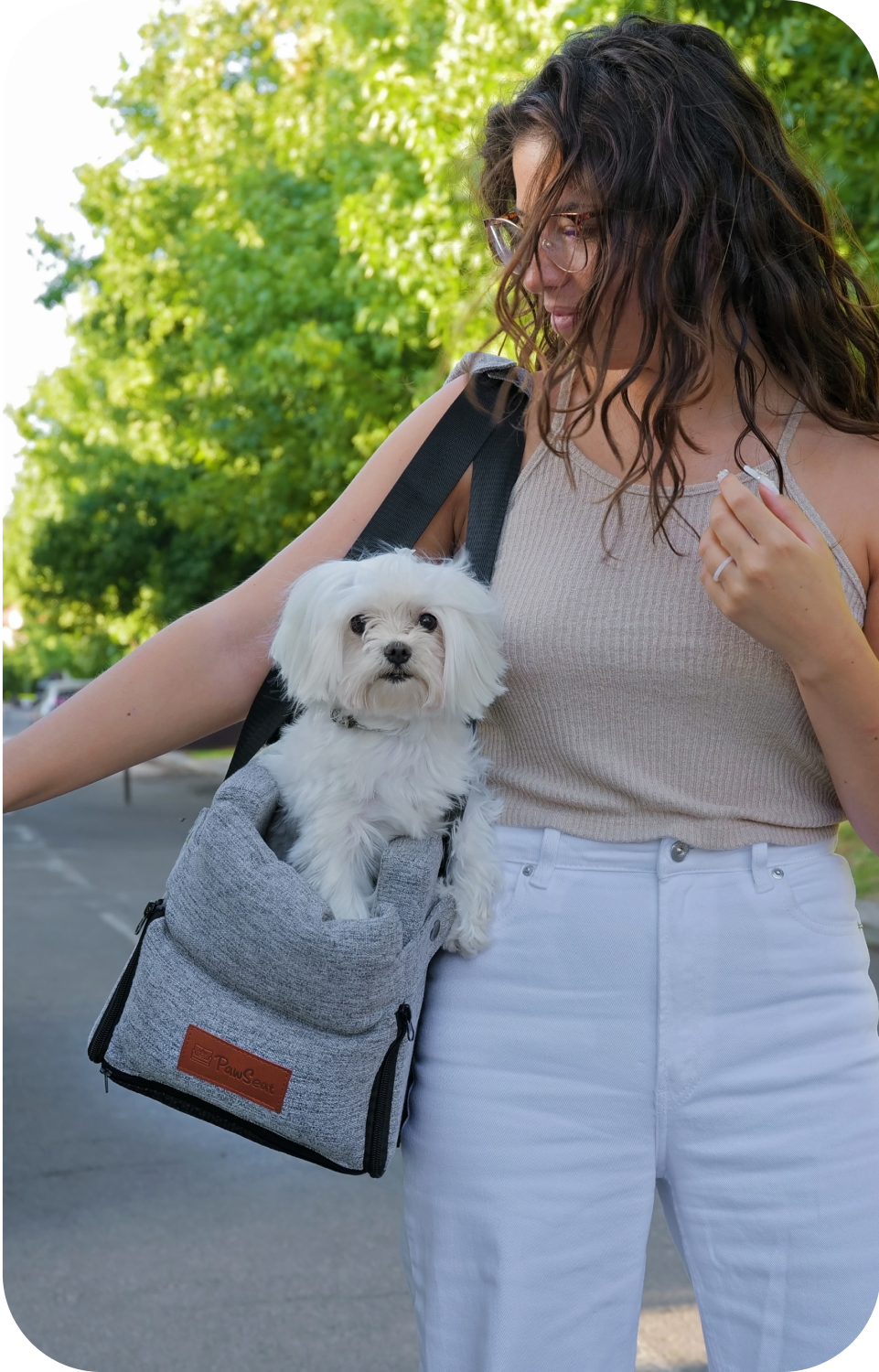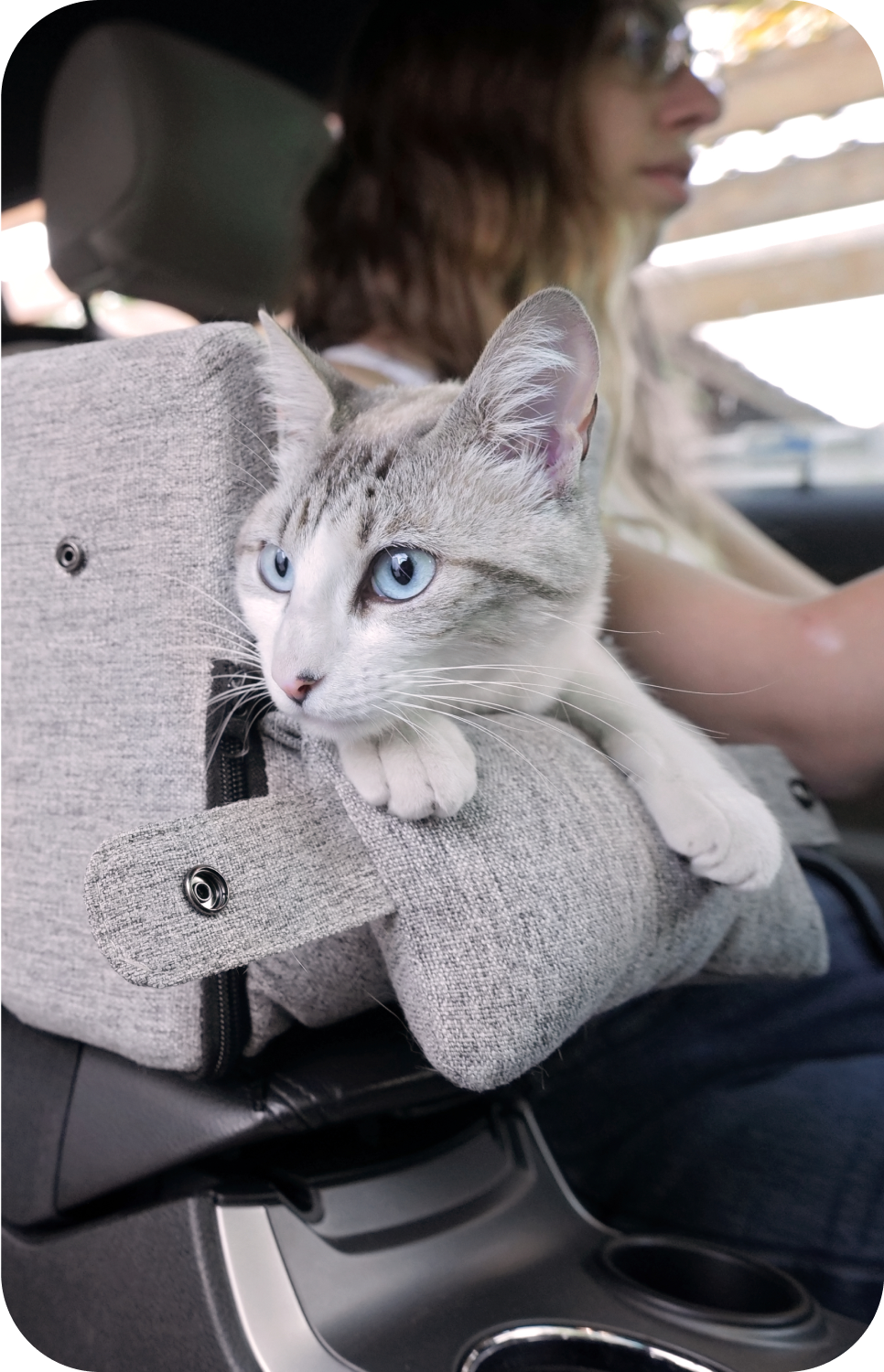 Join The
#PawSeat

Family On Instagram
Free Insured Shipping
We will deliver products in a short time
30-Day Return Policy
We will deliver products in a short time
Fast Customer Support
We will deliver products in a short time
High Quality Guarantee
We will deliver products in a short